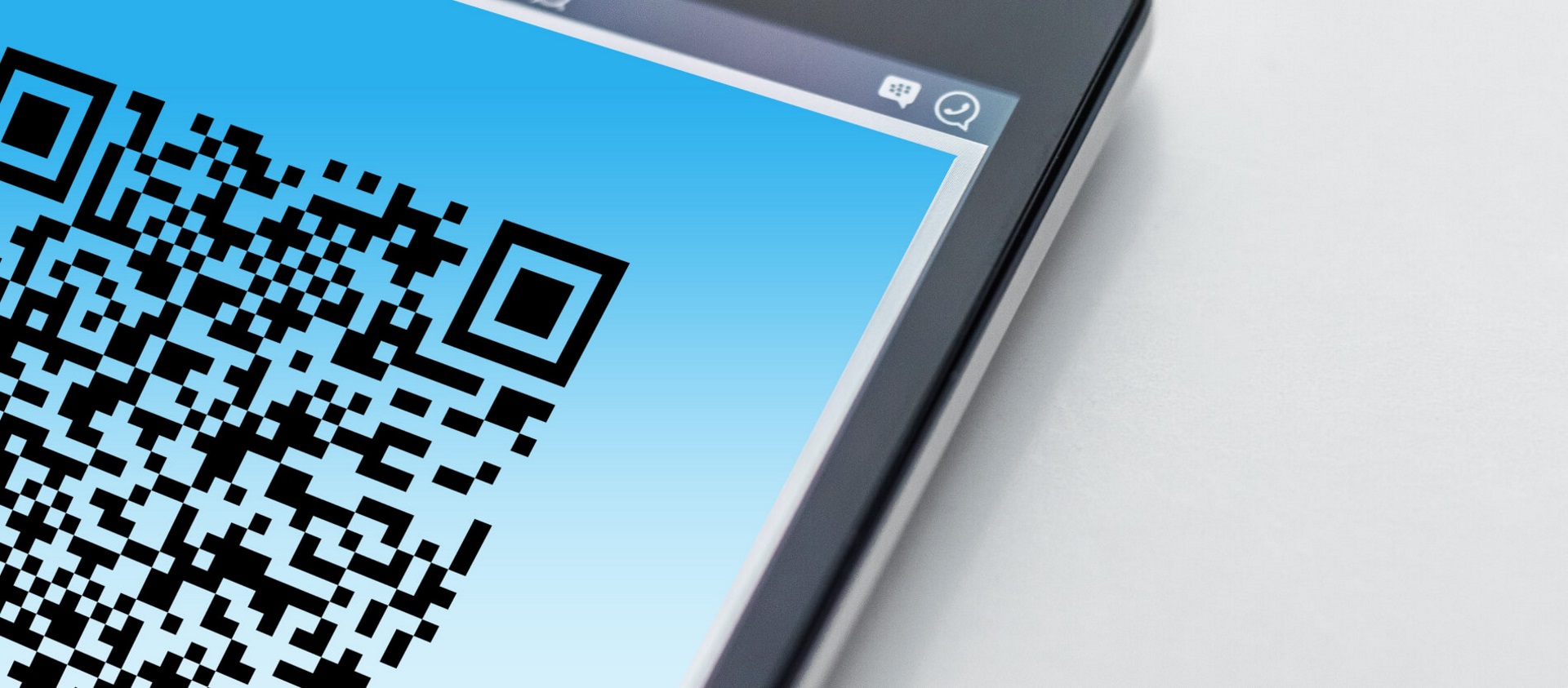 02 December 2020 : 2:00 PM - 02 December 2020 : 3:30 PM
The Kalamunda Library are hosting this FREE workshop to assist in downloading and utilising the SafeWA app released by the State Government to assist with COVID contact tracing. COVID contact tracing becomes mandatory from the 5th December for certain businesses. Bookings are not required and drop ins are welcome.
The WA State Government has released a free, safe and secure app called SafeWA. Endorsed by the Department of Health, the app provides businesses and venues a unique QR code for patrons to scan to register their attendance.
The following businesses1 will be required to maintain contact registers for the purposes of WA Health Department COVID-19 contact tracing, should it be required:
food and licenced venues (restaurants, cafés, bars, pubs, taverns, nightclubs)
gyms, indoor sporting centres and pools
places of worship and funeral parlours
beauty and personal care services including hairdressers and barbers
galleries and museums
cinemas, theatres and other entertainment venues
auction houses and real estate inspections
community facilities, libraries and halls
zoos and amusement parks
function centres
accommodation facilities that already have check-in arrangements in place (i.e. hostels, hotels, large camp grounds).
Contact registration is encouraged, but not mandatory for other businesses and gatherings.
Information including options to download the SafeWA app are available from: https://www.wa.gov.au/organisation/covid-communications/covid-19-coronavirus-safewa
1 the list of business types was correct at time of publishing - 27 November 2020 - sourced from wa.gov.au website
View all events