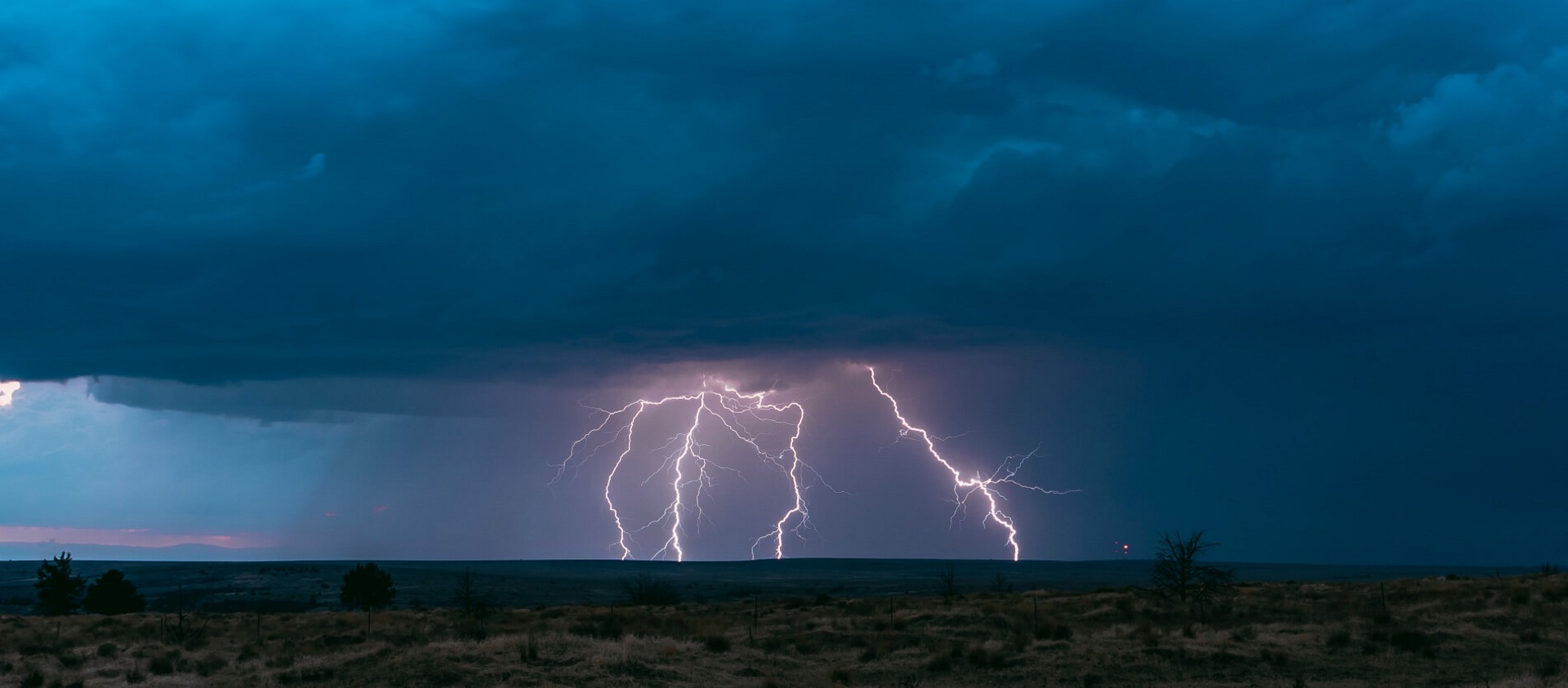 03 April 2021 7:00 AM
We urge you to bear in mind during these coming months your storm preparedness – to ensure that yourself, your family and your community are as safe as is possible.
Are you ready for the upcoming storm season? Do you have a plan? Are you gutters clear? Do you know who to contact in an emergency?
Simple precautions could help you and your family in times of a disaster:
Prepare a household disaster/evacuation plan, bearing in mine different scenarios such as flood, lightening strike, etc.
Pack your Storm kit and have it fully stocked and ready.
Keep a list of emergency numbers handy.
Make sure important documents (passports and identification) as well as cash are safe in waterproof containers and easy to locate.
Find more information about getting prepared or ask us a question via https://engage.kalamunda.wa.gov.au/storm
For more information contact:
Phone: (08) 9257 9999
Email: enquiries@kalamunda.wa.gov.au
Post: PO Box 42, Kalamunda WA 6926
In Person: 2 Railway Road Kalamunda WA 6076