2022 Perth Hills Spring Festival Registrations Open
10 August 2022 9:00 AM
The City of Kalamunda is inviting local businesses and operators to register their event by Monday 5 September 2022 and be part of the 2022 Perth Hills Spring Festival, starting 8 October.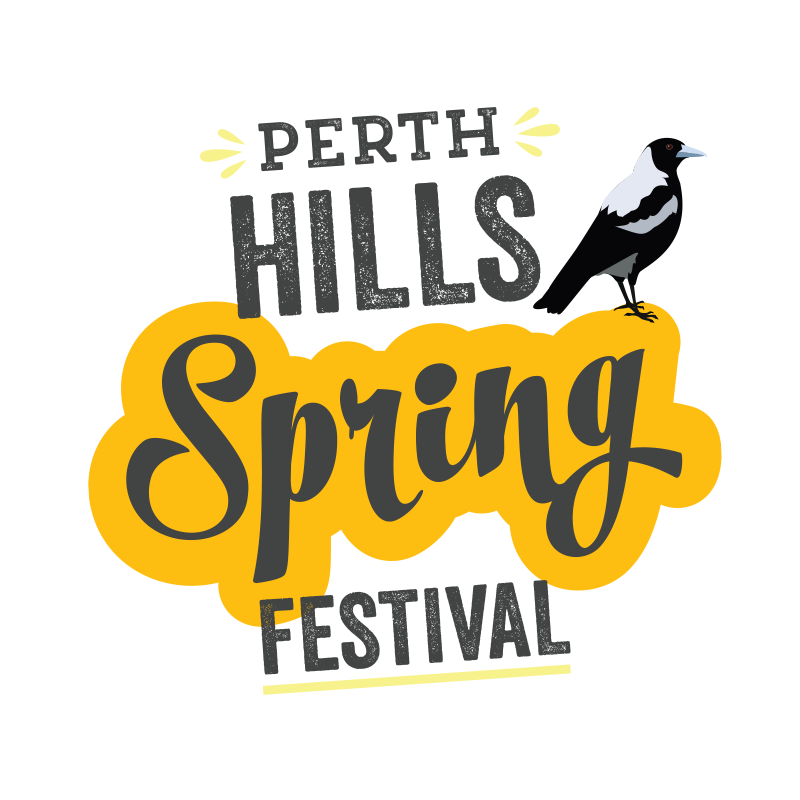 The festival aims to attract visitors and locals to Kalamunda with a busy month-long program of music, markets, film, dance, art, local food and wine, guided nature walks, and a range of family friendly entertainment.
The festival highlights Kalamunda as a diverse, unique and vibrant destination for Perth tourists and weekenders, as well as attracting locals to re-discover and celebrate the region.
The Perth Hills Spring Festival showcases the Kalamunda region during a beautiful time of the year.
Registration is FREE with registered events being included on the festival program.
All completed details or for more information, please call during business hours via (08) 9257 9999 or email enquiries@kalamunda.wa.gov.au